Supply Chain Excellence
Providing global procurement services through over 30 years of extensive purchase performance
Providing the optimal procurement service considering both design/production at the same time
ECOTRONIX
know-how
Ecotronix has established a stable and verified global procurement network through more than 30 years of EMS experience on a wide range of high-quality products.
We provide stable procurement services through know-how on thousands of different types of components from harnesses to circuit components, injection moldings, and sheet metals.
Counter Measurement for the EOL Components
Ecotronix provides systematic counter-measure services for the EOL(the End-of-Life) compoments to ensure the stable supply of all of required material and parts for the Products of the Customers. Through supply chain planning, Ecotronix addresses each of your supply chain's critical components to achieve end-to-end visibility, accelerated full-cycle integration and predictable planning outcomes.

Customer Side
Required counter measure to ensure business continuity and products as well
Minimize for the businese risk managed by change management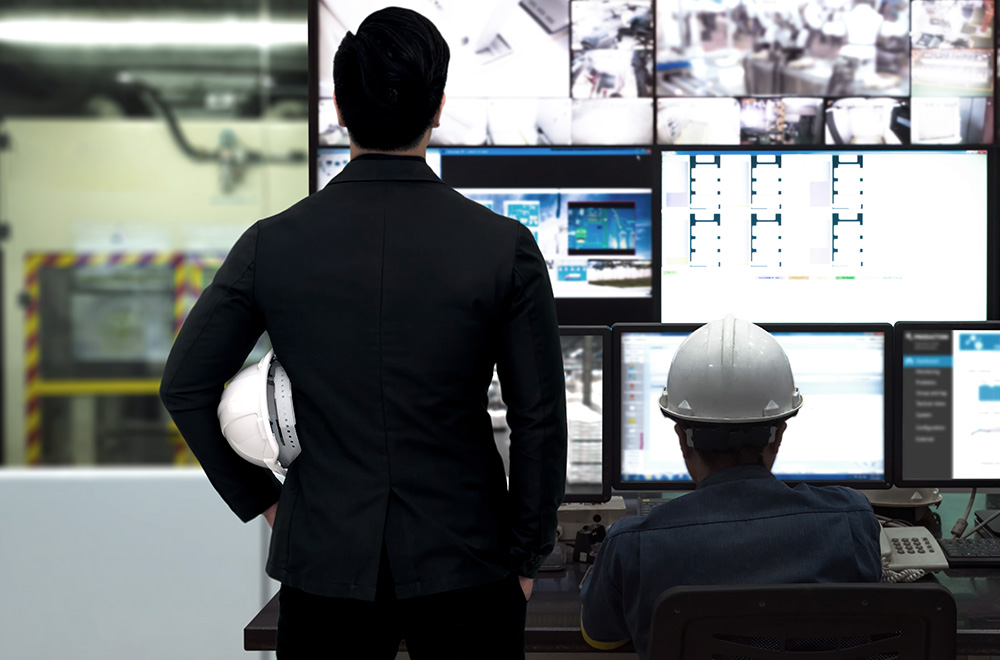 Ecotronix's Solution

Make sure a countermeasure with fast manner through pre-defined standard process
All-in-one countermeasute system not only for substitute parts searching but also production process
Provide systemized 4M and design change management
Full Support for GREEN Procurement System